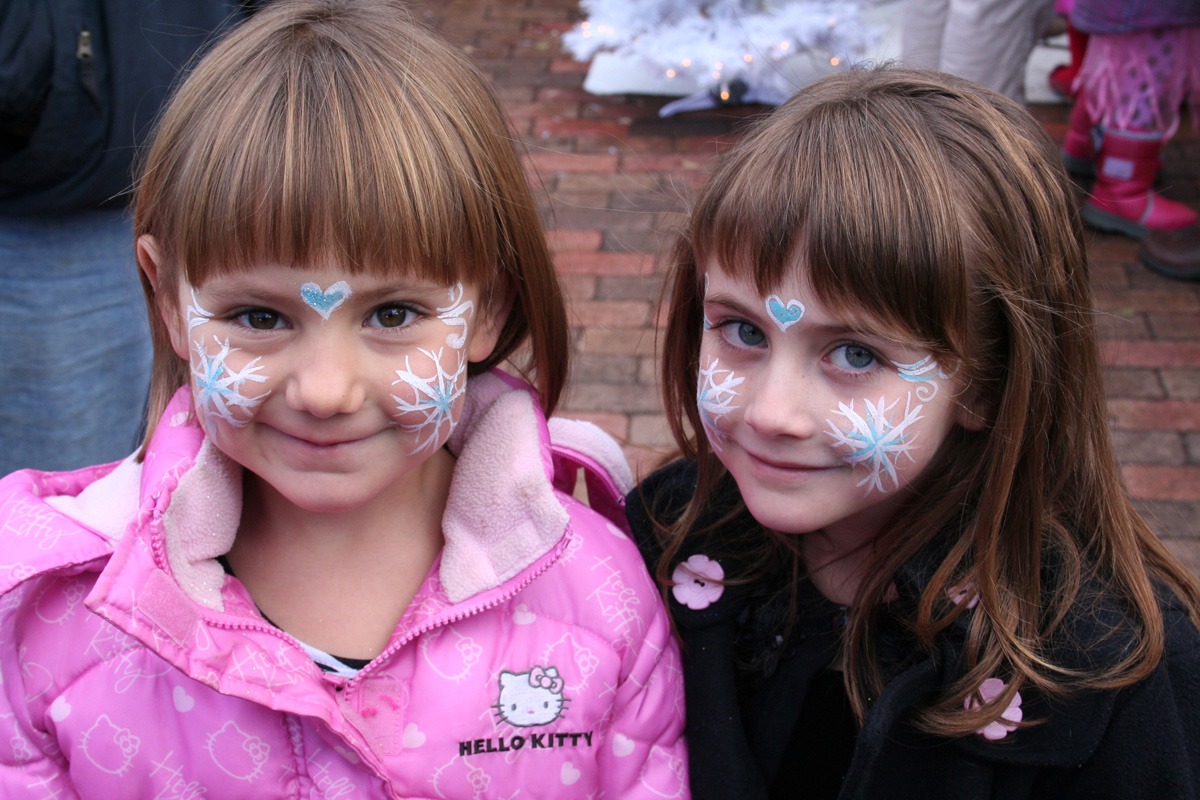 School Field Trips
Local pre-school and elementary students take part in field trips at Twirl during which they undertake a hands-on learning project or craft activity related to their studies as well as free play time in the playground. .
Collaborative Community Events
Twirl participates in a variety of community events to provide arts & craft or hands-on learning opportunities for children and families that might otherwise be missing.